I JUST PURCHASED A PROPERTY, DO I HAVE TO FURNISH IT TO BE ABLE TO RENT IT WITH YOUR COMPANY?

Yes. Great interior design and style are very important to our company and our customers. Properties where attention to detail has been paid to the design will have much more potential to rent and generate more profits for the owner.

We can advise you on our interior design standards, but the task and cost of furnishing the property is your responsibility.
CAN I CANCEL THE CONTRACT AT ANY MOMENT?

Yes, but we will need at least 3 months notice in order to cancel a contract and we ask that you respect all active bookings.
WHO IS RESPONSIBLE FOR DAMAGES?

Each client that makes a booking will pay a security deposit to cover any damages
We take a full inventory of the apartment when we receive it, and we make sure that the inventory is kept 100% up to date each time a guest enters or leaves the property.
DO YOU GUARANTEE A MINIMUM RENTAL RETURN?

No. Our company will only generate income once the property is receiving bookings so we are highly motivated to maximize your occupancy.

We manage over 140 apartments across four cities (Medellin, Bogota, Cali and Cartagena) with an average occupancy rate of 80%.
HOW CAN YOU GUARANTEE THAT MY PROPERTY WON'T BE RENTED WITHOUT MY KNOWLEDGE?

Our team of more than 20 people in Property Management will manage the entire process from the moment we take over your unit until we have checked out tenants to make sure every part of the process is done the right way (marketing, accounting, reservation, payments, cleaning, maintenance and customer service).

Furthermore, with more than 10 years in the property management business our reputation speaks for itself. We are the number one property management company in Medellin, and have hundreds of happy owners and thousands of happy customers. We have grown from an idea to a team of more than 80 people across four cities by working hard everyday for our clients on the founding principles of integrity and good business practices.

We also have the latest property management software which enables the highest level of transparency allowing the owner to see in real time, bookings that are made for their property.
DO I HAVE TO PAY THE APARTMENT INTERNATIONAL A FEE EACH MONTH?

We have so much confidence in our ability to find guests for your property that we do not need to take a fee or retain funds. Our offer is a management commission of just 10% from the gross revenue (down from 20%), guaranteed for a full year after the contract is signed.

We work with exclusive contracts to guarantee the best service to our guests and owners.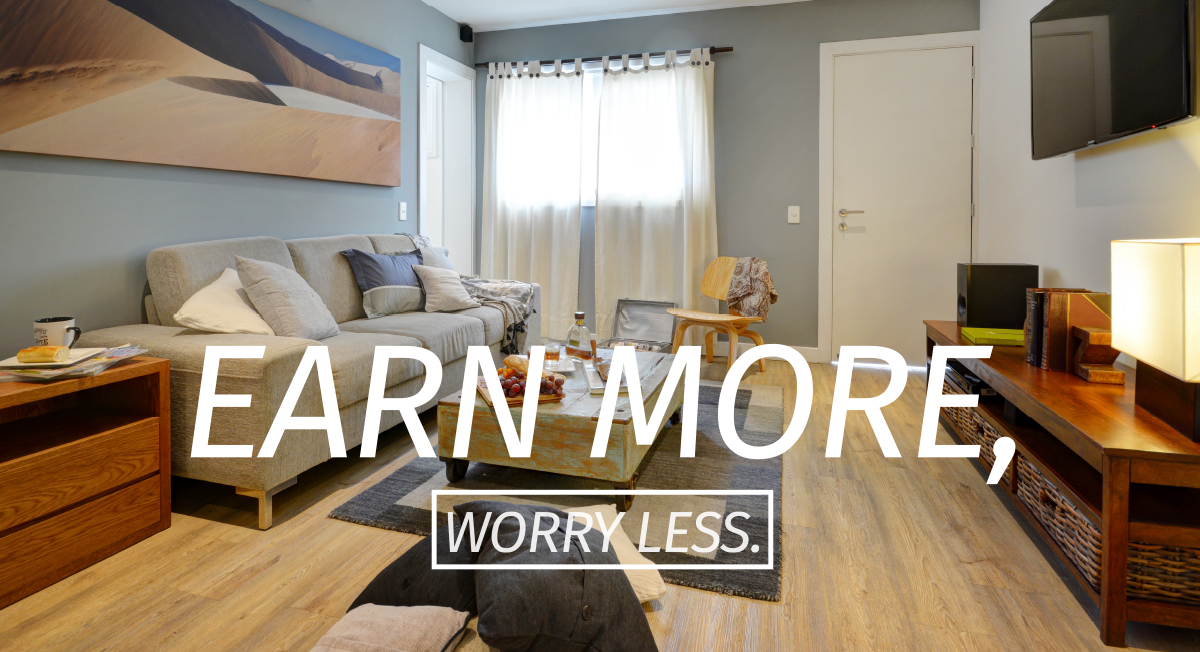 We Manage Your Furnished Rental
Contact Andrea Ochoa in Cartagena at andrea@farinternational.com
or Rodrigo Arias in Cali at rodrigo.a@apartmentinternational.com